Ron Shaw's Cold Spring Harbor
(Long Island, NY)
Located on Long Island's north shore, Cold Spring Harbor is not only home to a science lab, fish hatchery and whaling museum, but just happens to be one of the most beautiful places on Long Island.
Former Long Islander, Ron Shaw shares with us some photographs and memories of Cold Spring Harbor and Long Island on this page.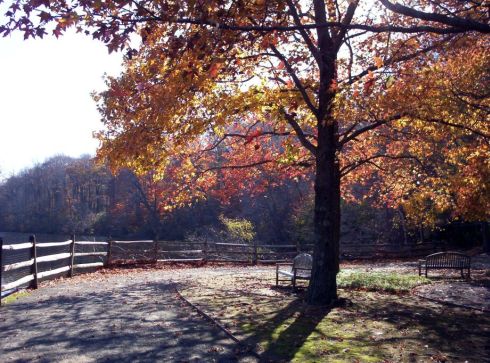 Ron's favorite picture (click for larger image)
Long Island was an extraordinary place to grow up, it is like nowhere else you will ever go. It is impossible to duplicate its beauty, its people, and its way of life. Believe me I've tried. I've traveled, experienced, and lived all over these United States since leaving Long Island almost 20 years ago.
Yes, I miss the great foods, the friendly people, the smell of the salt air, and that feeling of being part of a community with direction and purpose. I have returned many times since I've left Long Island for various different reasons, but each time I return I take an opportunity to reminisce and to take photos of the changing landscape of the place I once called home and still probably do.
A writer once wrote "You can never go home again once you leave," but for Long Island I don't think that holds true. It will always be "HOME" to me.
One area which has not changed is located in Cold Spring Harbor surrounding the St. John's Church just to the rear of the Cold Spring Harbor Fish Hatchery. Here I took some of my most beautiful photos of Autumn in what remains a relatively pristine area. Also included are photos of Moriches Bay, Camusette State Park, and Llyod Harbor.
Rather than to identify these places I will test your knowledge of the place you live in, by letting you determine where each picture was taken. I would love for you to share your comments and thoughts as you review these photos. Here is my email ronflausa(at)msn(dot)com if you wish to personalize your response, but the better approach would be to record them on the loving-long-Island.com site for all to read.
Regardless of your choice, please enjoy these memories as I do, I have included them for your viewing enjoyment.
Ron Shaw
Florida
I know what you mean, Ron. Regardless of where I live in the future Long Island will always be my home. Thank you for sharing your memories and pictures with us.
Ron sent me 86 beautiful pictures. I couldn't put all of them here, so here are just a few.
Can you identify any of these places?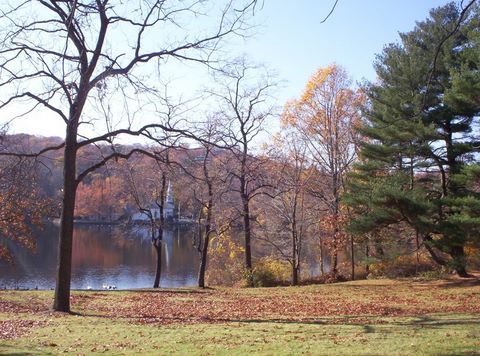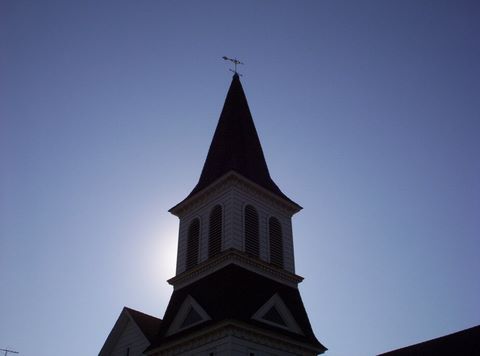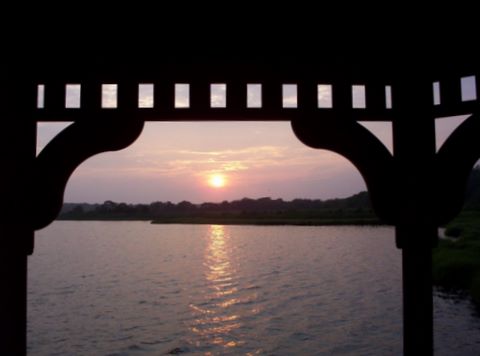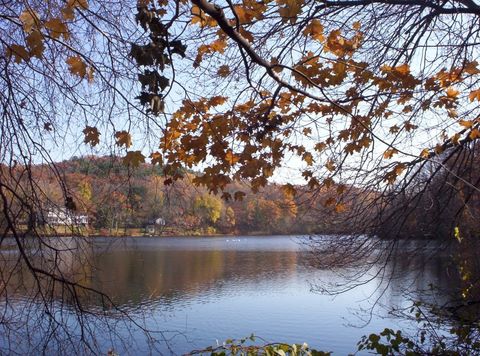 Thanks again, Ron.

---
Cold Spring Harbor - Pictures, restaurant reviews, things to do, and more.
Here's a detailed map of the area identifying all points of interest.